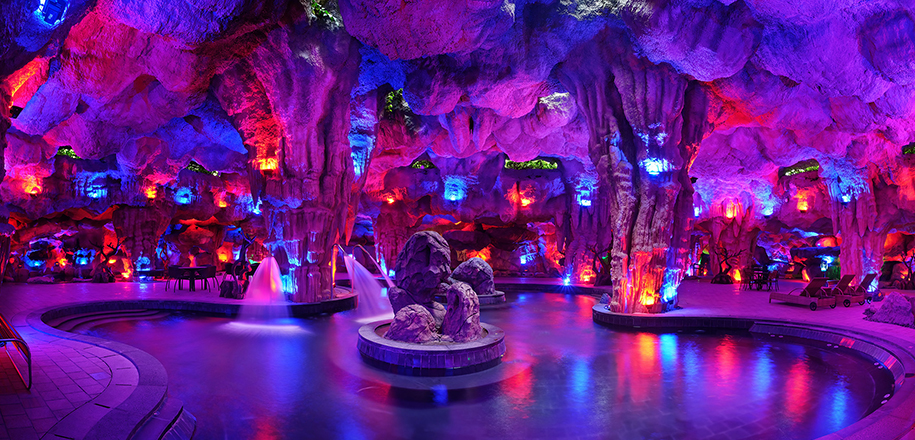 Valley Hot Spring:
Location: 1st Floor of the hotel and the Garden
Operating Time: 08:30-24:00
The Valley Hot Spring located in the surrounding of caves and shade lush of plants. You can view surrounding scenery of the mountains. The Valley Hot Spring is separated into 3 functional areas (Chinese Medicine Care Area, Normal Temp Area, and Limestone Cave spring Area) which totally contain more than 45 spring ponds. The metastasis hot spring in the hotel is of high quality in Baishuizai Scenery and has a52℃ to 73℃ temperature. The Spring is rich in fluoride, lithium, zinc, potassium, chlorine, calcium, magnesium and other beneficial elements to human elements, and has functions such as soften skin horny, smooth skin, anti-aging prevention and treatment of cardiovascular disease, regulation the neurological disorders, and is the hot spring mineral water for health care, treatment and SPA.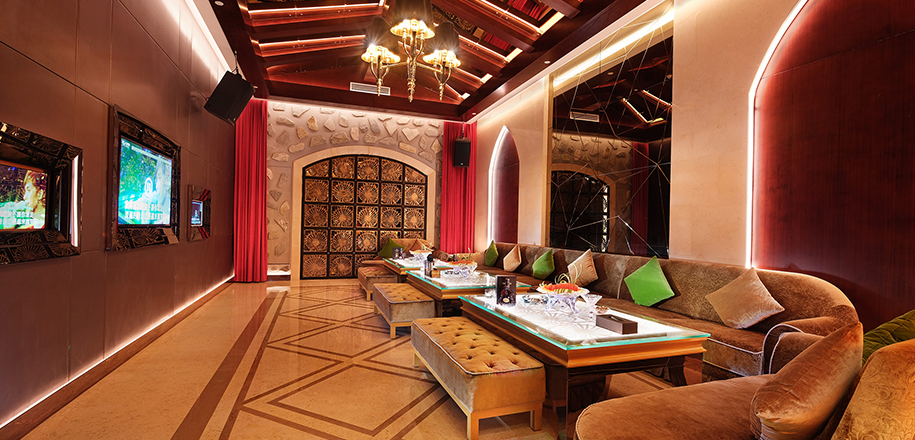 KTV:
Operating Time: 19:00-02:00

The Night Club is located in the 2nd Floor, 5 rooms, 75 to 95 m2 and can contain 15 to 20 individuals in common KTV room and 30 to 35 individuals in large KTV room. The Night Club is a comprehensive (Vision, listening, and singing) entertainment place for it has elegant and luxurious decoration, full top-class audio equipment, professional singing effects. The Night Club commits to creating a super-class luxurious entertainment place and gives clients stars-like experience and treatment. Besides, the Club severs you various exquisite snacks and wine. In the colorful lights shine, KTV and tasting culture are perfect combination, and are favorable choice for leisure and entertainment among friends.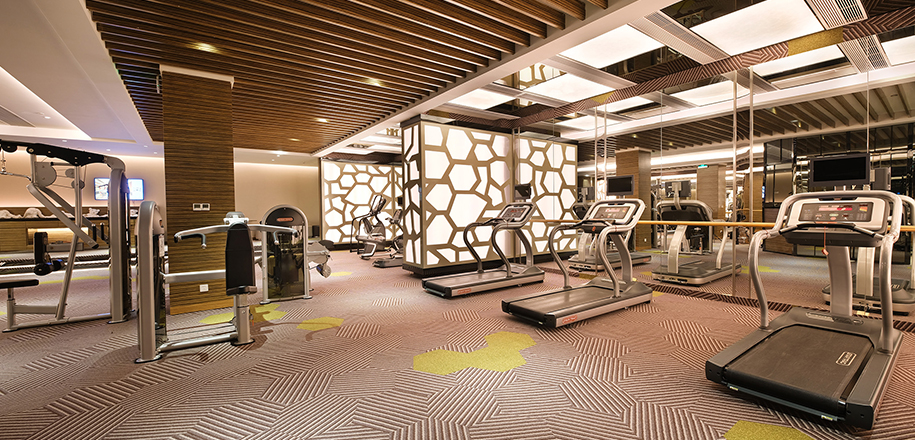 Gymnasium Center:
Operating Time: 07:00-22:00

The fashion style Gymnasium Center is located in the 1st Floor. Its equipment includes: Most advanced Gymnasium equipment in the world, subtle SPA, elegant entertainment equipment. Those are all for you to relax in the busy journey.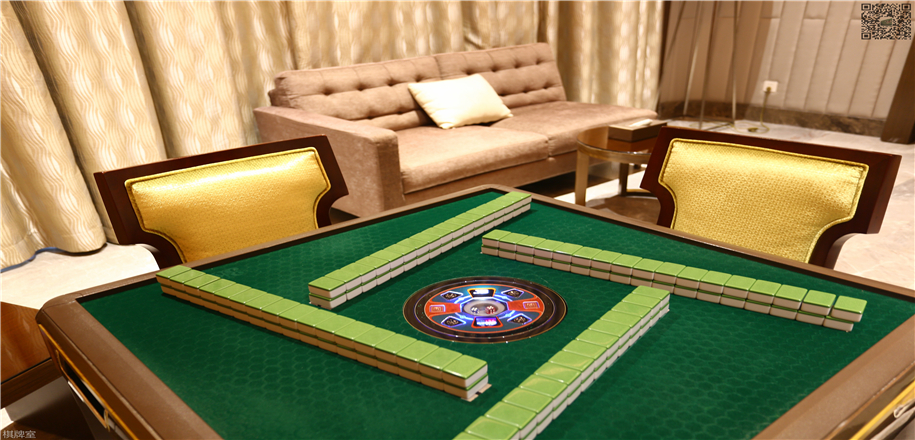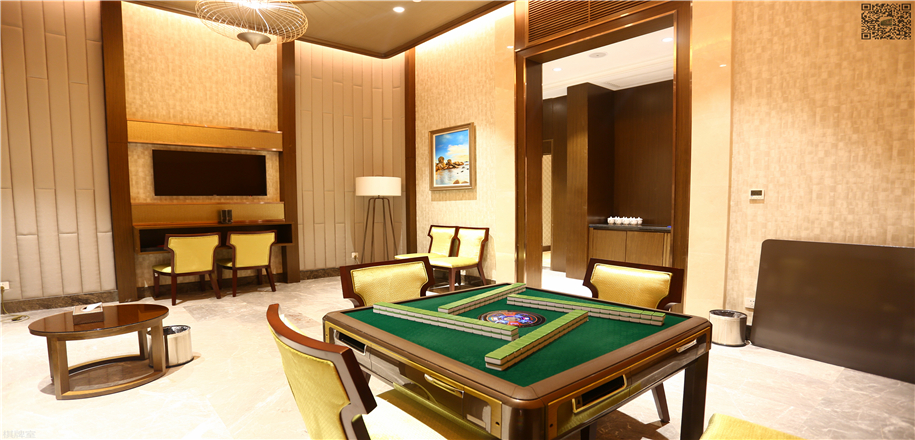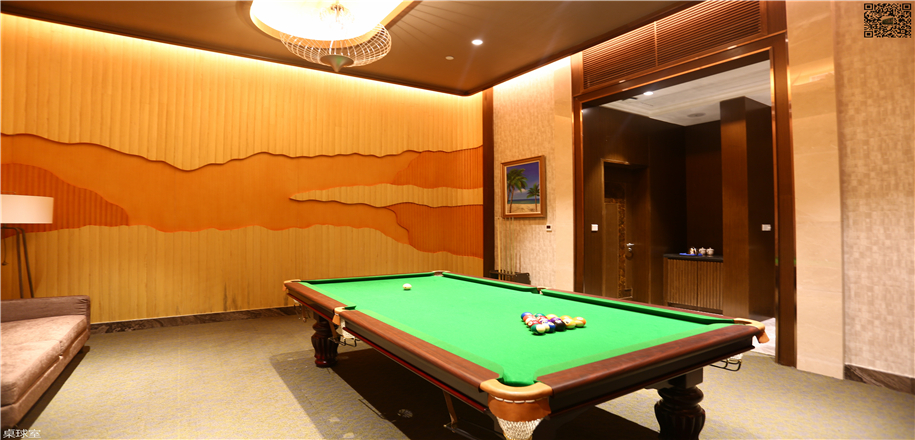 Chess House
Location:4/F
Operating Time:Monday to Friday14:00-23:00   Weekends and holidays11:00-23:00
The can hold 4 to 8 individual, 12 rooms in total, covering about 30 -50 m2, and is located at the 4th Floor. The is best entertainment place for you for it has advanced equipment and professional and dedicated services. Like the old saying goes "Busy makes you exhausted; only chess l makes you relaxed." The will provide you the pleasure moment.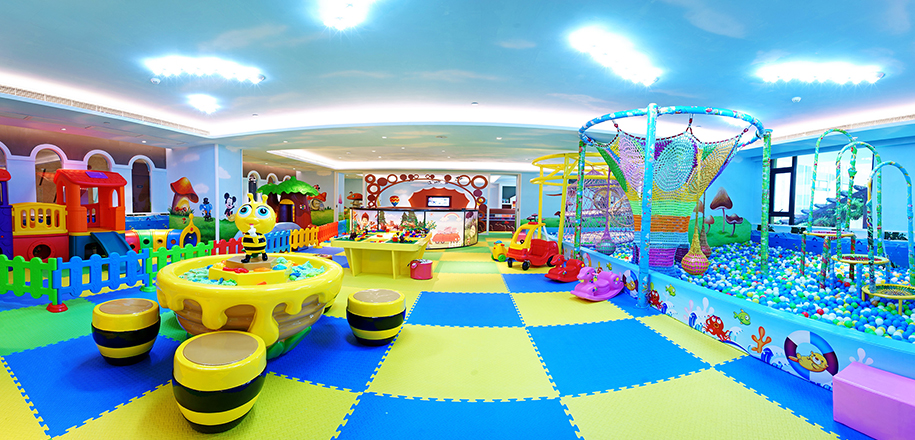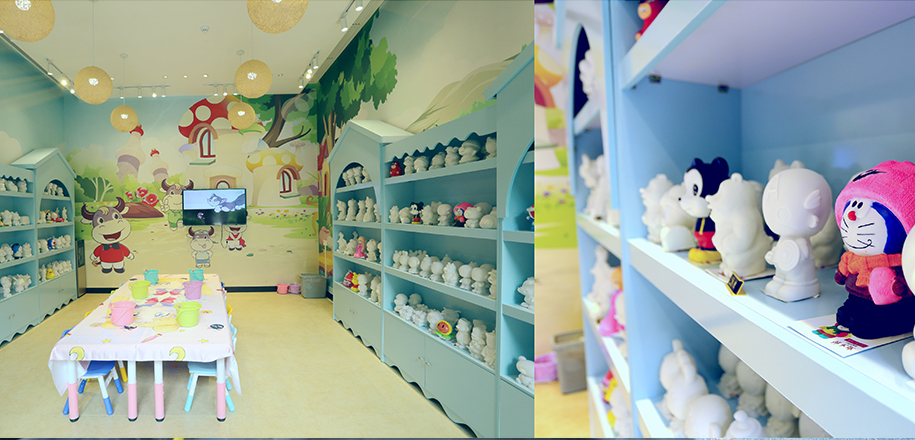 Kid's Club:
Operating Time: 09:00-21:00

Fun and playful! Game Time! kid's Club located in one side of the main lobby equipped with  many interesting toys and games and has gentle receptionist, and is responsible to give Kids a happy childhood!